Knit Creep Tee Shirt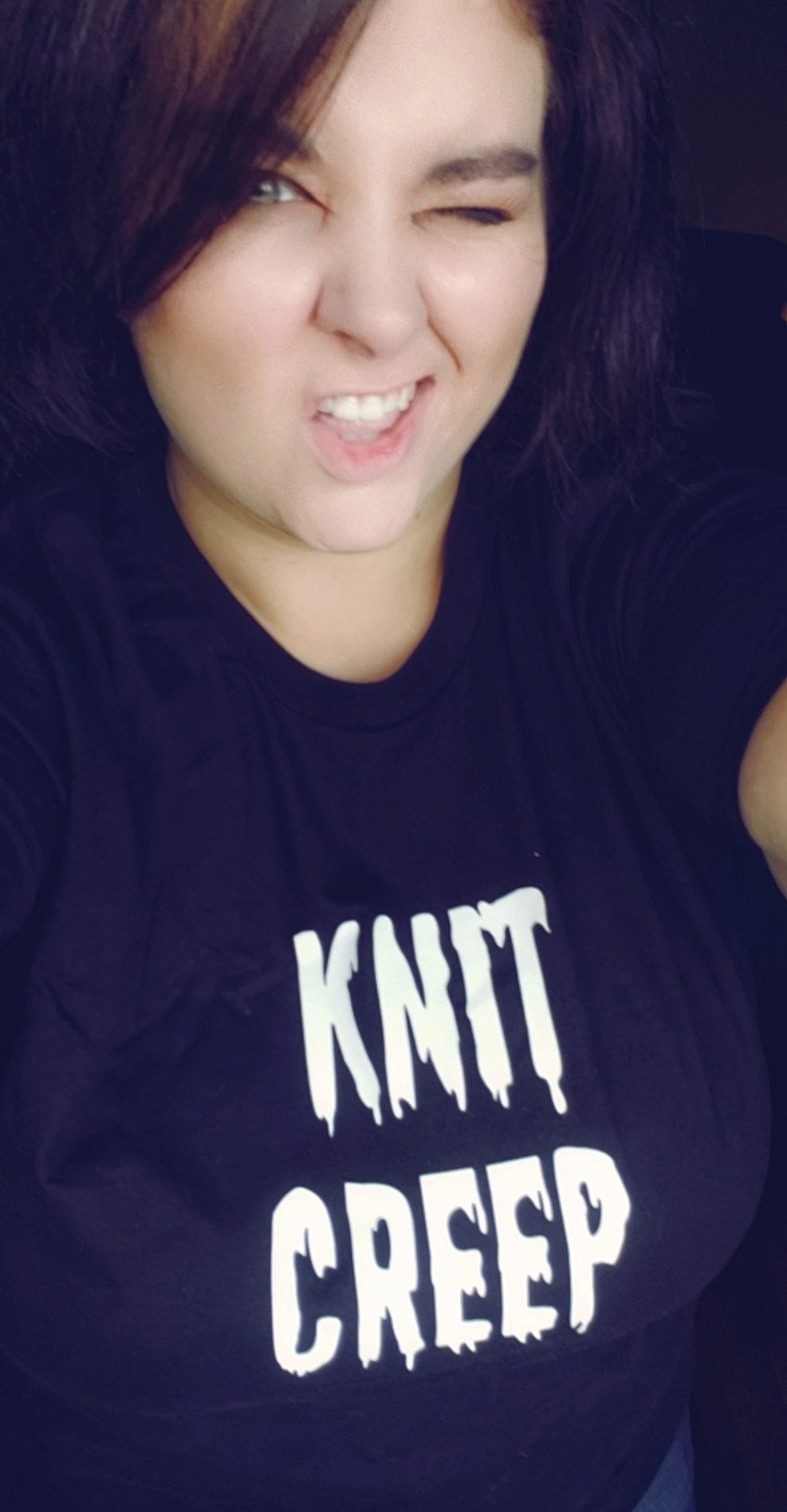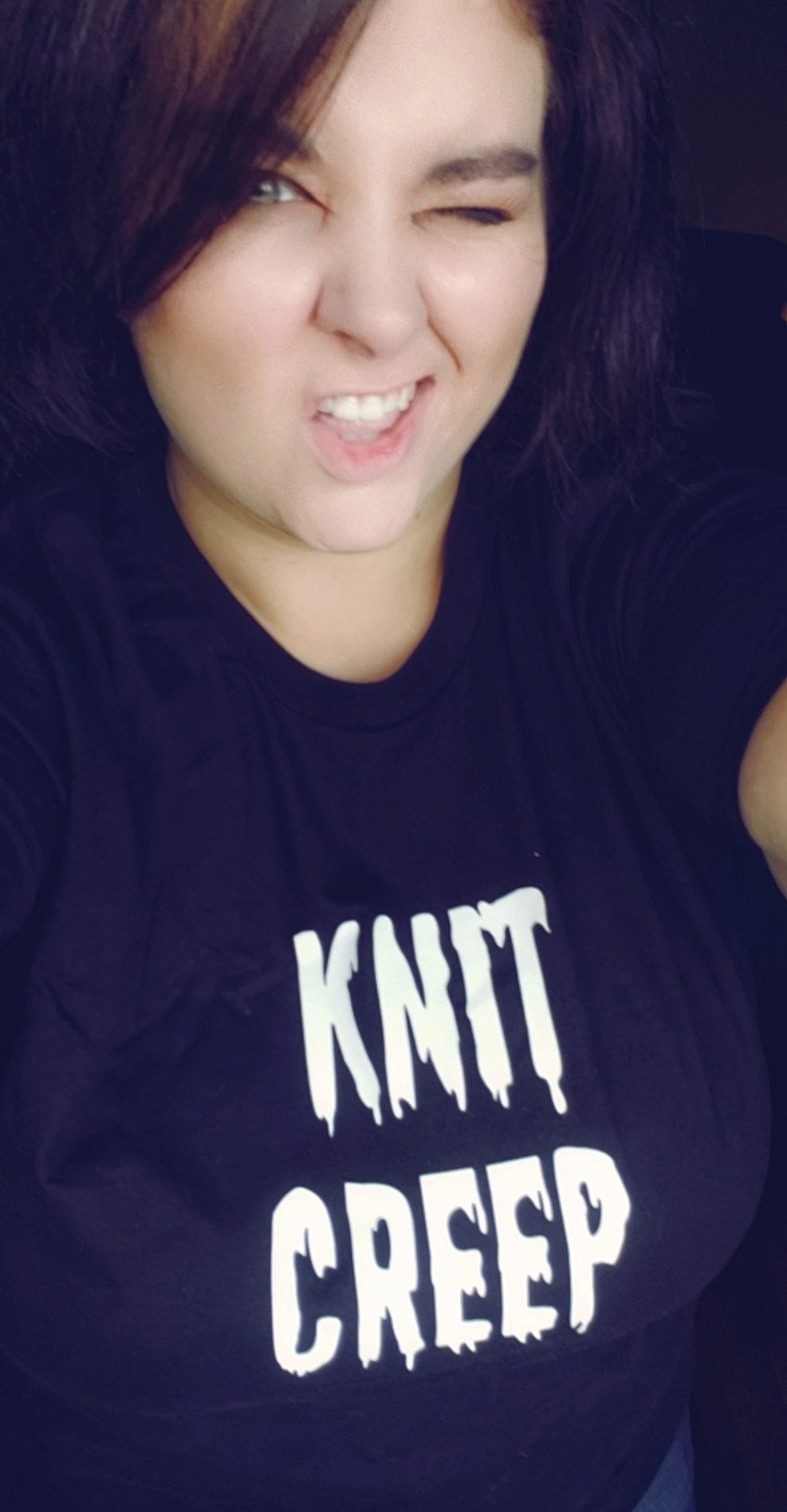 Knit Creep Tee Shirt
What kind of creep are you?
Collaborated and created by JanKnits.hooked, these shirts let everyone know not only are you kinda crafty, you're creepy as well (nothing goes together better than that!).
For the KNIT CREEP Shirt, buy here. For the CROCHET CREEP Shirt, go to Instagram and order through @janknits.hooked. Join the creepy craft army today!